BATHROOM TILES

ADELAIDE



Adelaide's #1
Bathroom Renovator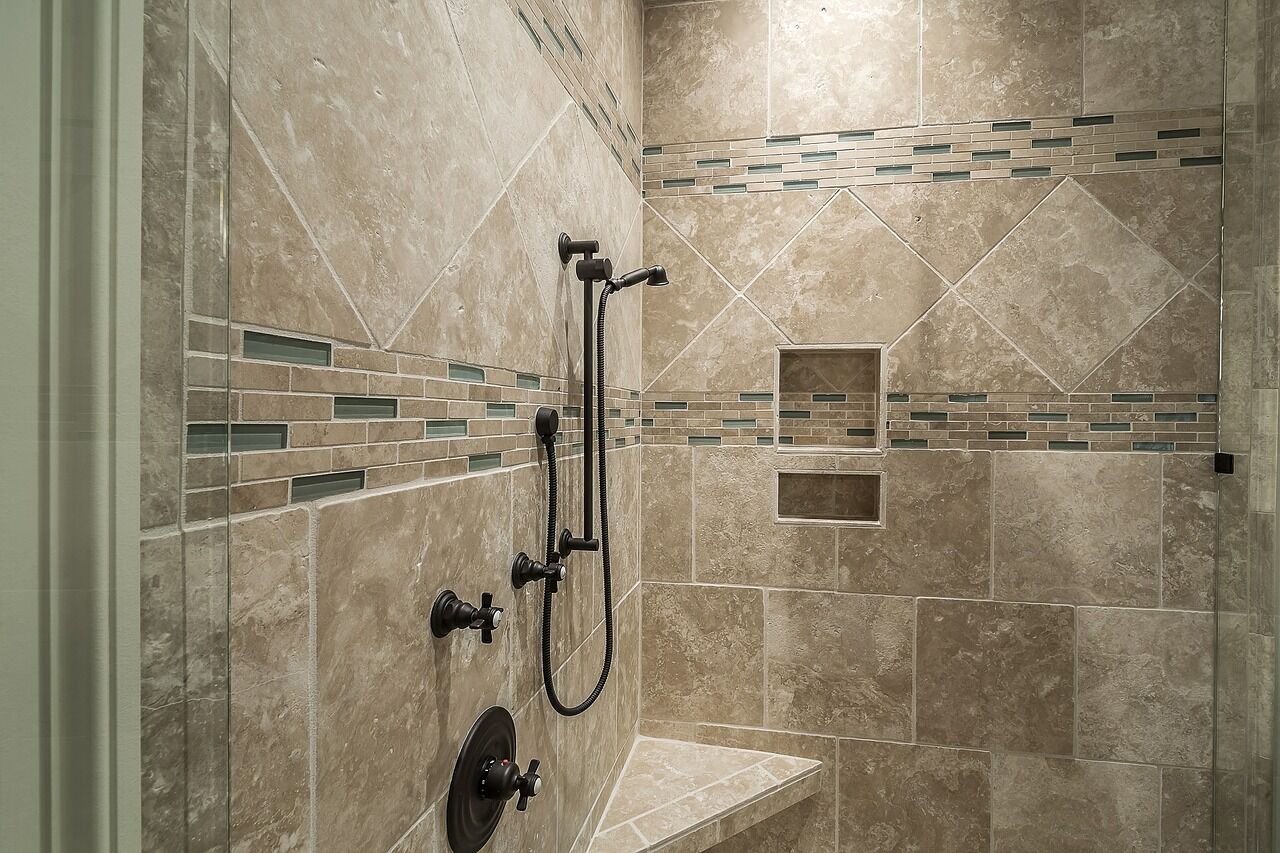 We install all bathroom tile types:
Mosaic tiles

Ceramic tiles

Travertine tile

Porcelain tile

Marble tiles
At Adelaide Bathroom Renovation Pro we have lots of experience in tiling bathrooms using a variety of tiles for your walls and floor.

Fully Licensed and insured bathroom installation professionals that meet the highest standards for experience, know-how and customer service.
are you struggling to choose the

right tiles

for your bathroom?
Step 1 – Decide on a style

Bathroom tiles are available in a myriad of styles, colours, and design options.
Step 2 – Consider your tile size preferece

Bathroom tiles come in a range of sizes, so if you don't decide on the size beforehand, you will be overwhelmed by all the available choices.
When it comes to floor tiles, the most popular tile size is 300x300mm. This is also the standard floor tile size used in most bathrooms all across Australia.
Step 3 – Choose only 3 different tiles
Taking your first tile choice as a starting point, use it to make decisions for the other tiles you will include in your design.
If you're trying to mix and match tiles to create a unique look in your bathroom, you must take some care not to make your bathroom look too busy.

Step 4 – Consider your shower space

If you have a separate shower space in your bathroom, you may want to consider using different tiles for your shower space.
It makes sense to use the same tile for your shower floors and walls to create a seamless look.
Make sure that whatever tile you choose for your shower complements the rest of your bathroom as well.
Step 5 – Take maintenance into consideration

Always try to choose tiles that require little to no maintenance. Over the long run, they will work out to be the better option.
When choosing tile for wet areas (shower, bath) you will probably want to go with porcelain or ceramic tile since they are virtually maintenance free. (Remember to double check if they need to be sealed.)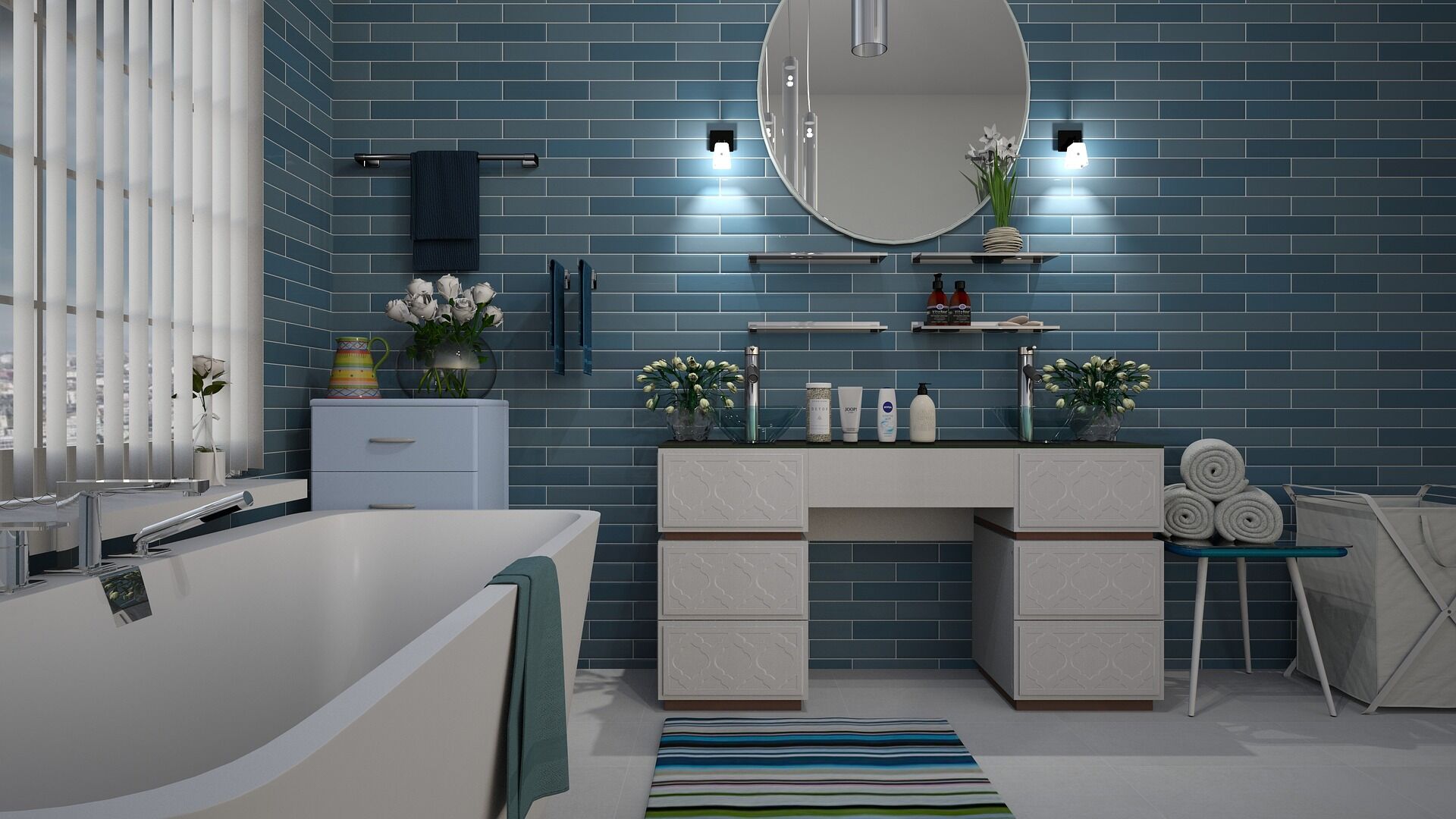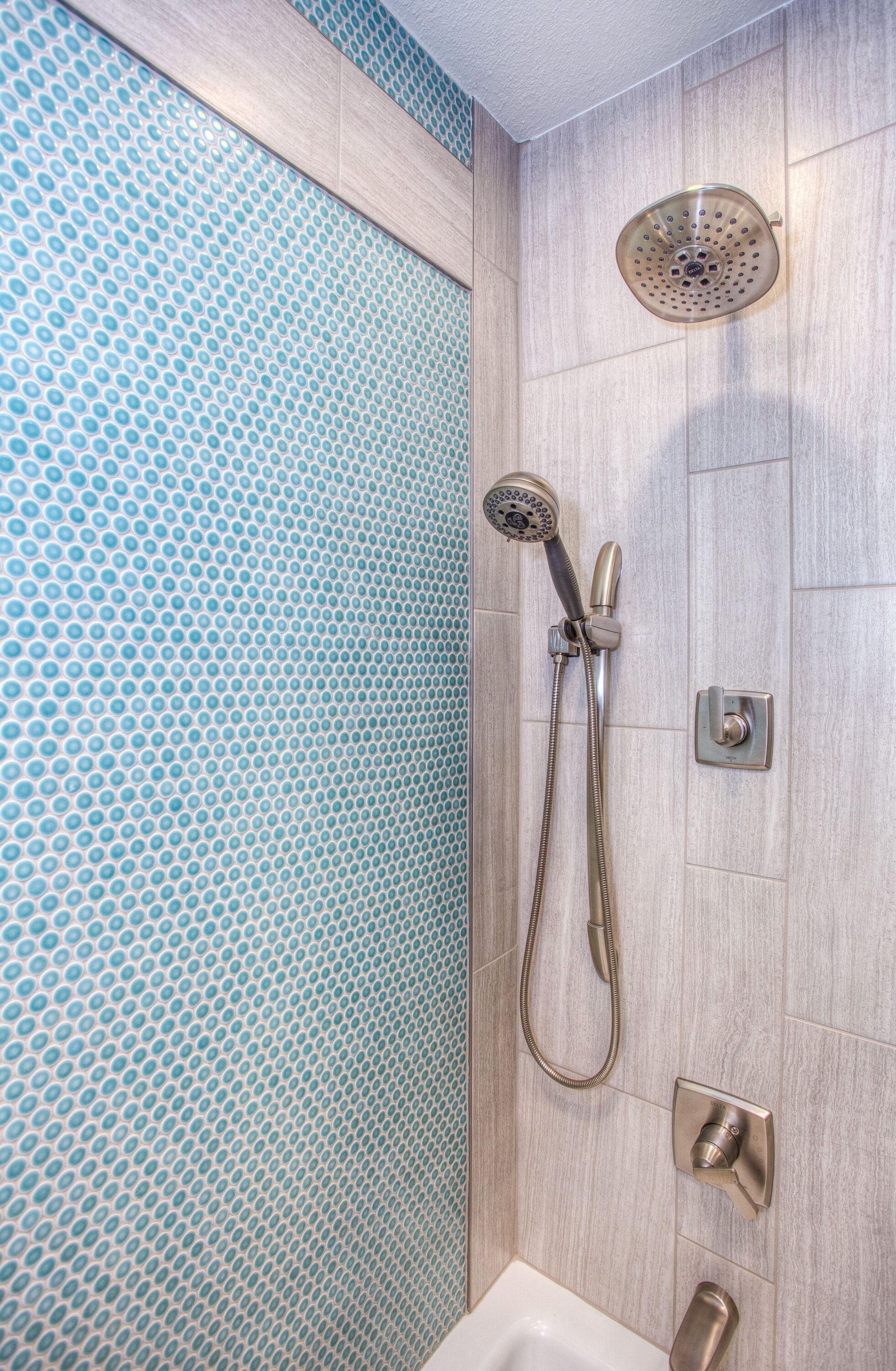 List of questions our bathroom tile installation specialists are commonly asked.

DO I HAVE TO BE HOME DURING THE INSTALLATION?
No. Our team is honest and trustworthy, you may rest assured your home will be in safe hands.
HOW LONG UNTIL I CAN WALK ON MY NEW TILED FLOOR?
We recommend you don't walk on your new tiled floor for at least 24 hours after installation to ensure they don't shift in the wet mortar or grout.
Schedule An Appointment
Or Organise a Consultation
We Servce
Adelaide, South Australia
Get an Online Quote
Get Started